Niche Seating
innovative seating for small spaces
A seat for anyone . . .
. . . where space doesn't normally allow them to sit.
Low impact, simple and secure installation.
ADA compliant.
For where exactly?
Just to name a few . . .
Waiting rooms. Healthcare exam rooms. Small hospital rooms. Emergency patient rooms. Offices. Lobbies. Small apartments. Dorm rooms. Conference rooms. Auditoriums. Locker rooms. Changing rooms. Hostess areas. Restaurants. Residential foyers. Assisted living facilities. Public places for breastfeeding mothers.
. . . any place with a wall.
key features
Low profile, space efficient presence
Strong / durable steel construction
Sanitary powder coated finish  
Sanitary polycarbonate seat, backrest and armrest surfaces
---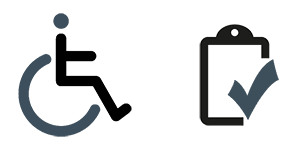 ADA compliant when installed correctly 
---
Low-Effort opening and closing (<5 # applied force)
Pinch-Free operation
High allowable user weight capacity
Recent Blog Posts
January 15, 2015
Check out this weeks Whatever, Mom column, Finding the Niche written by Taylor Thompson, in one of Bend, Oregon's local newspapers, The Source Weekly. Great article…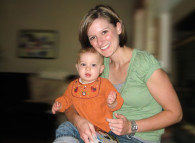 January 3, 2015
By: Coreen Ehlinger, Co-Creator of the Niche My visions of what is now the Niche first came to me about seven years ago, while…
Read More On Our Blog